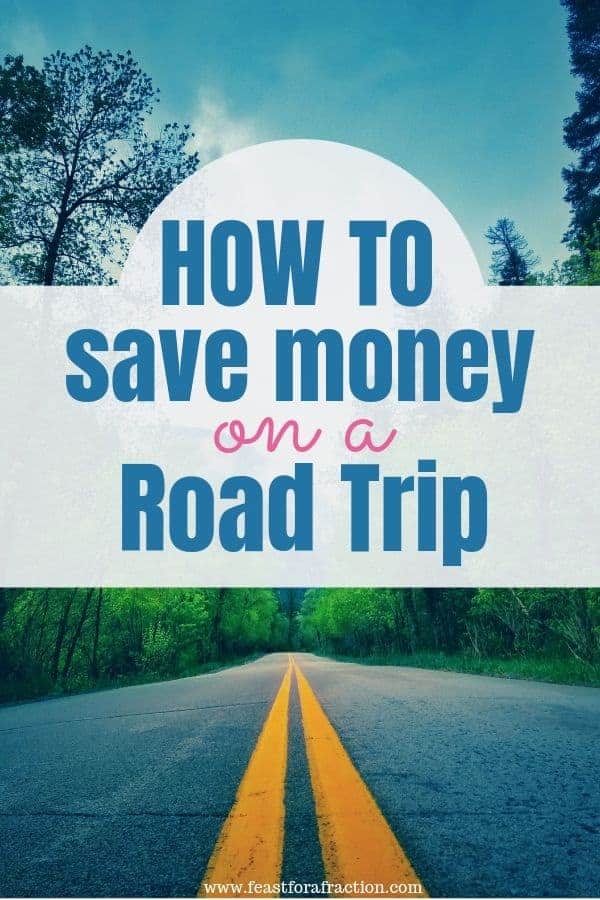 There are many reasons people take road trips, from being able to enjoy the scenery to simply saving money on transportation.  Although it may be cheaper to drive the family to Disneyland instead of flying, little costs here and there can add up. You can save money with your road trip if you take into account several different things.
Here are some things you can do to save money on your next road trip.
Plan Ahead
Check out where you are going and what is along the way.  Will you want to stop at certain restaurants or scenic spots?  Plan those out so you can plan your meals and stops accordingly.
Visit Family Along the Way
If you have family en route to your destination, see if you can spend the night with them to avoid having to stay in a hotel.  This will save major bucks on your road trip.  
…