Hi there! I'm Sarah, the voice of Feast for a Fraction. I'm a graduate of the Institute of Culinary Education with a degree in Culinary Arts and a former personal chef and caterer, but my real passion is teaching. I also happen to be a single mom wanting to provide for my daughter, even on a limited budget. I want to show that it is possible to eat (and live) well on a budget!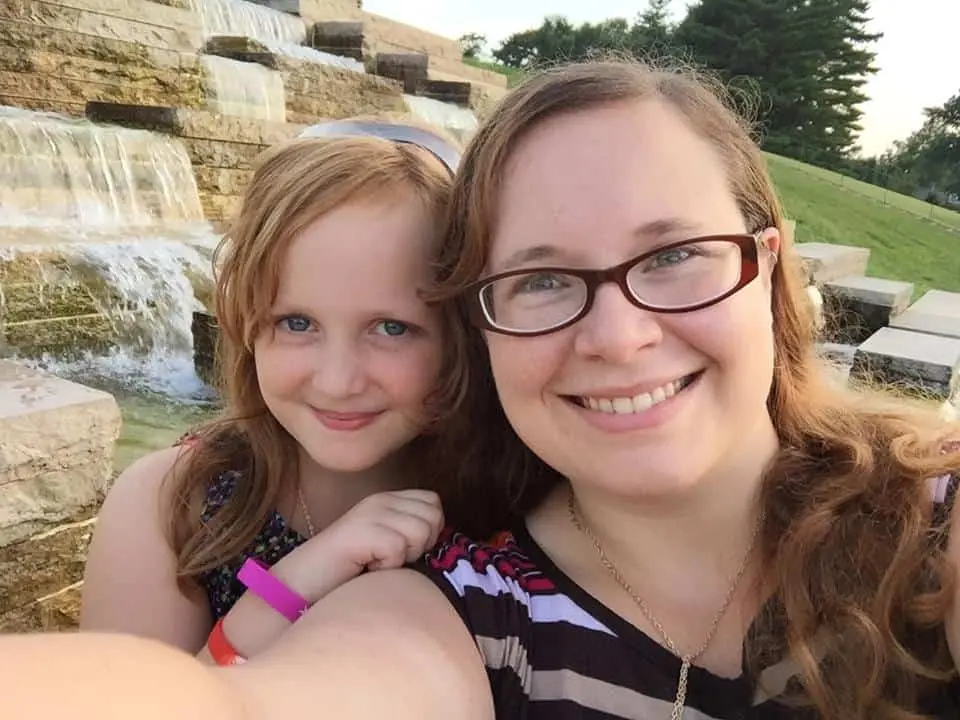 Background
I'm a 30-something momma doing my best to put delicious food on the table without blowing my budget. While I was raised to shop the clearance racks and never pay full price for anything, I didn't exactly learn good budgeting or money habits. I lacked self-control and planning.
Fast forward to my 20's and I was a single mom only making $17000 a year from my part-time catering job. I utilized government assistance like Food Stamps and WIC to put food on the table and couldn't afford to make my car payment let alone pay off existing debt. This led to a repossession and even more debt. When it was all said and done, I was looking at $18000 in credit card and auto loan debt, all of which was severely delinquent.
Starting Over
With the support of family, my daughter and I relocated to Missouri, and I was lucky enough to find a full-time job that actually allowed me to afford all of my bills each month. For the first time in my life, there was some money left at the end of the month.
Refusing to resort to bankruptcy, I made it my mission to get out of debt and raise my credit score. I allocated every penny of income above our monthly expenses to paying off debt. I worked with the creditors to negotiate settlements when I had a windfall like a tax return. In two years, I was able to pay off all $18000.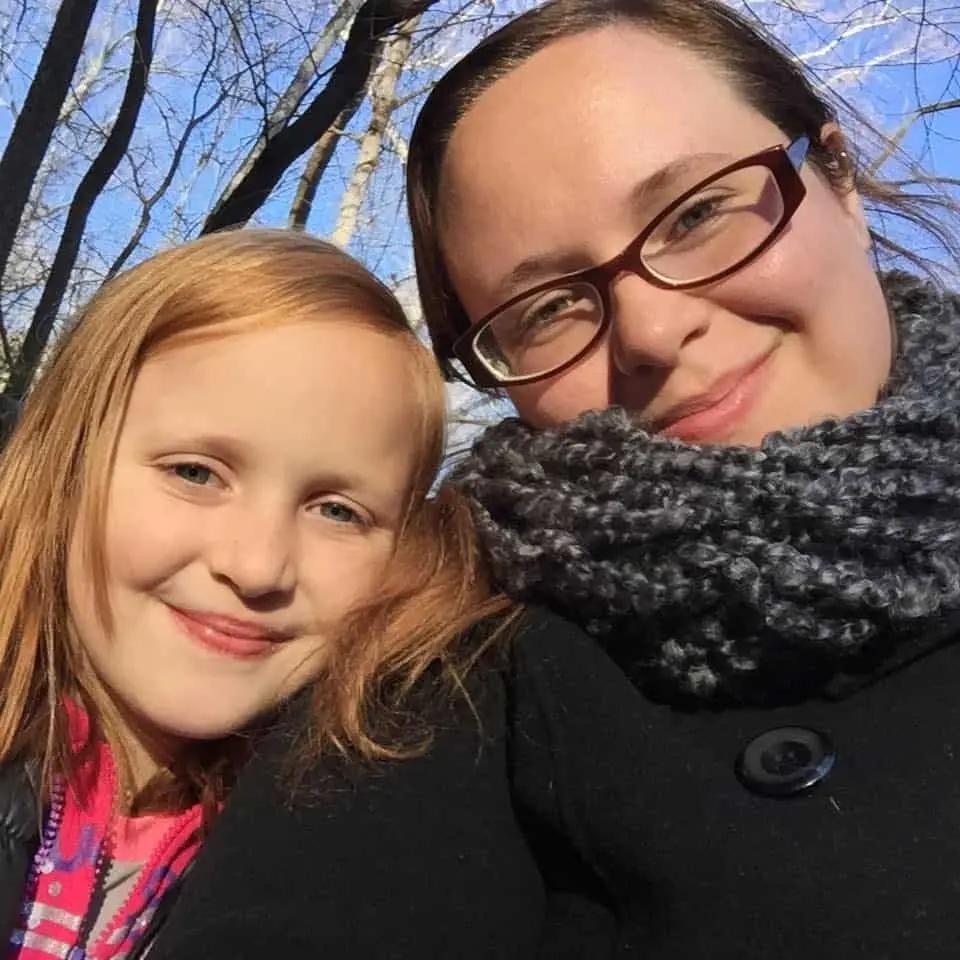 Making the Most with What You Have
Part of that strict budget was limiting my grocery budget to $40/week for myself and my daughter. I had to be very creative planning meals that would stay within our budget. I also utilized (and continue to use) coupons, store sales, samples, and do side-hustles to make extra money. I also love making cleaning and personal care items from scratch rather than shelling out big bucks at the store. You can find all of those recipes here.
I'll teach you how to stock your pantry of dry goods and spices that will allow you to be creative in the kitchen whether you are on a tight budget or not. We will eat fabulously well on any budget.
Where to Start
Making a plan to save money or cut your grocery budget can seem pretty scary, or at least overwhelming. I recommend starting with easy changes, making simple swaps. If your goal is to not spend so much money on dining out, it is unrealistic to say "I'm never eating out again." Try, rather, starting with a goal to cut down your dining out by 1-2 meals per week. Find more info on this and over 50 other frugal tips and money-saving swaps below:
You can follow Feast for a Fraction on Instagram: @feastforafraction
Come join the conversation on Facebook and see live videos and cooking demonstrations.